The State Government has announced almost $100,000 in funding from the Collie Futures Small Grants Program for two new tourism initiatives in the area. The Collie River Trail Stay project will receive $45,400 to build eight new tourist cabins on the outskirts of the town, and $40,000 will go towards Harris River Estate winery to investigate plans for expansion.
Accommodation suited for trails and mountain biking is currently limited, and these projects will capitalise on the McGowan Government's $10 million investment to create and maintain more than 180 kilometres of high-quality trails in the Collie surrounds.
The cabins will be built on a privately owned farm six kilometres north of Collie, within 100 metres of existing and proposed Collie mountain bike and bushwalking trails and 400 metres from the Collie River.
Project director and local builder, Jeff Riley said the cabins would be constructed in three stages over 18 months – each unit will be big enough to cater for a family, and equipped with its own bathroom and kitchenette.
The funding will be used for planning, initial earthworks, power connections and approvals fees.
Harris River Estate owners, Karl and Julie Hillier, will use its funding to carry out a feasibility study to expand its winery, including more accommodation, an amphitheatre, honey processing facility, ropes course and a vineyard zip-line.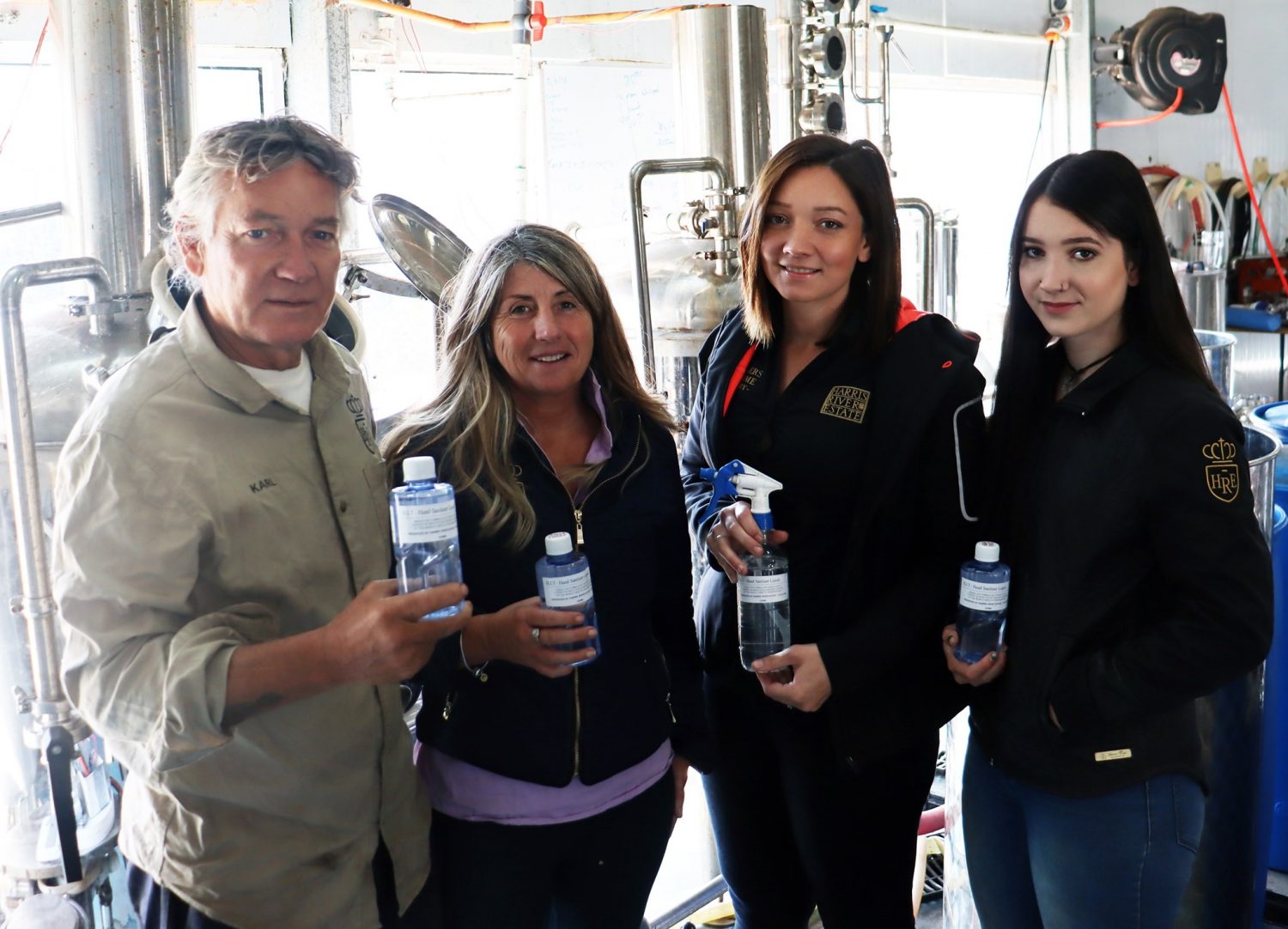 Karl said the winery's bottling line and filtration/material handling equipment had recently been upgraded to help it meet growing international demand.
A further expansion would now be assessed as part of a strategic scale-up that could result in the winery buying wine from other producers across the region and encouraging locals to plant vines to meet their established market's growing needs.
The $2 million Collie Futures Small Grants Program is part of the $20 million Collie Futures Fund, aimed at diversifying the region's economy and creating local jobs. For more information read the Regional Development Minister's media statement.
BunGeo