Management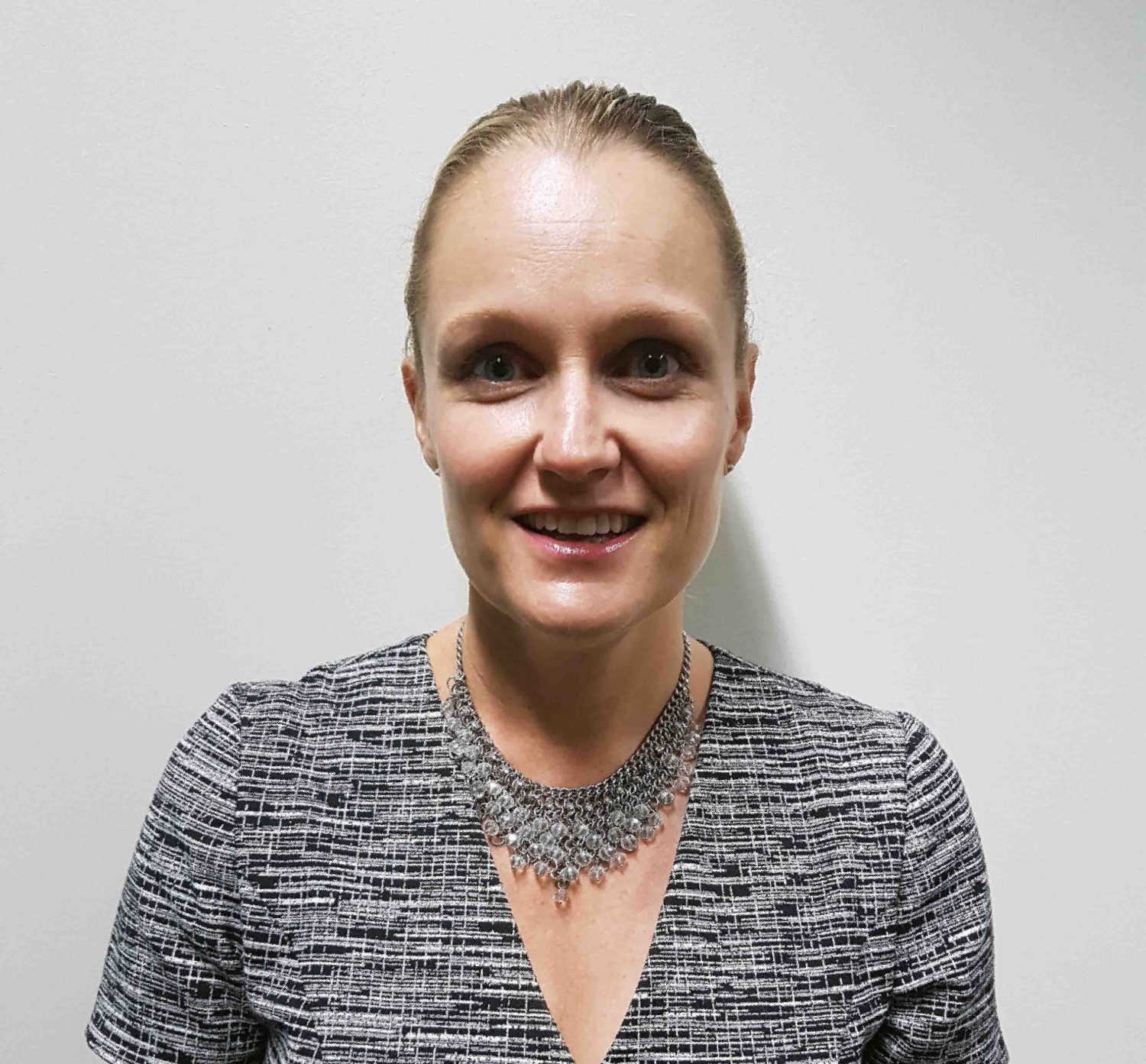 As Tourism Marketing & Development Manager of the Bunbury Geographe Tourism Partnership, Anissa Williams is charged with building the region's image, uniting the industry and stakeholders, encouraging product development, driving visitation and boosting the economy. With more than 20 years of experience in tourism, marketing and development, she has previously worked for London Development Agency, Granite Belt Wine & Tourism, and Northern Territory Department of Business, Regional Development and Employment. Bunbury Geographe is her job and her passion.
Leadership
Tourism Advisory Working Group (TAWG)
Collie River Valley
Julie Hillier
Chair
Harvey Region
Tania Jackson
Ferguson Valley
Phil Smith
Donnybrook-Balingup
Wayne Hammond
Committees
The TMDM sits on the following committees to help grow tourism:
Cruise Bunbury
Cruise Bunbury works closely with the international cruise lines and shore excursion agents to provide a superior welcome and unique destination experience for passengers arriving in Bunbury.
Bunbury Event Advisory Group (BEAG)
BEAG aims to attract, support and promote events that deliver community and economic benefit and add vibrancy to Greater Bunbury.