A new Harvey video has been launched to inspire visitors to #wanderoutyonder in the Harvey region this spring.
Developed in collaboration with Harvey Tourism and local tourism operators, the new digital assets, including videos and stills, will encourage visitors to:
Find rolling hills of green, mouth-watering cheese, wine tasting experiences with an Italian flair, turquoise blue waters of adventure, hiking trail views that will stop you in your tracks, orchards dripping with oranges, romantic stays with the one you love and so much more.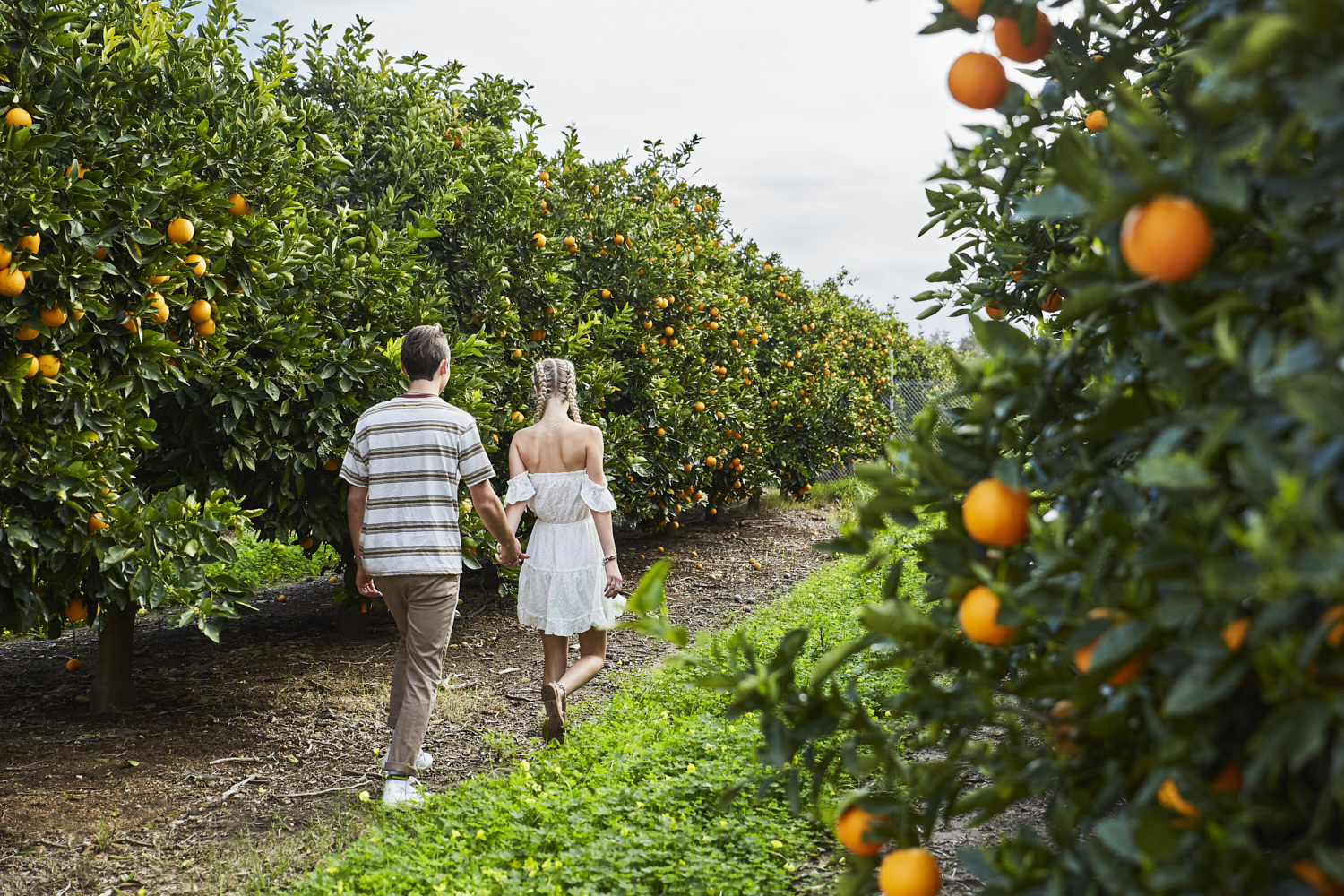 BGTP's Tourism Marketing and Development Manager Anissa Williams said that with consumer confidence improving and Western Australians 'wandering' locally, now was the perfect time to inspire those visitors who are able to, to plan and book their next weekend escape or holiday in the Harvey region.
"Our Spring campaign is all about galvanizing Western Australians to explore places they have never visited before," Ms Williams said.
Imagery for Australind and the Capel region is also in the production stage.
BGTP would like to extend a thank you to the following: